ABOUT
ROYAL CEMERLANG TEKNOLOGI

?
The company creation resulted from a synergy of long-time business partners who decided to team up to offer their customers a more comprehensive solution to their needs.
RCT is a good team company for operating as official representative/distributor of manufacturers and brands that are key players in their industries, ensuring RCT solutions is always provide its customers the best solution.
We pursue continuous research all over the world to make sure we provide a state-of-the-art technology to our customers. Coming from the most renowned countries for security equipment.
The products we represent in Indonesia have proven track record of being market leaders in their sectors.
We aim to offer comprehensive, serviced-based solutions in high risk and complex environments across the Indonesian Archipelago, but as well beyond the Indonesian borders, in other South East Asian nations.
We focus exclusively on our customers' requirements and the need to provide them with responsiveness, effectiveness, unquestionable integrity and a fully commited after-sales team.
Among a wide range of sectors, we use our expertise in fields such as:
RCT solutions are reliable-customer-driven and tailor -made in accordance with local laws.
Full intellectual ownership of all our best solutions allows RCT to quickly adapt them to any operational reality what customers needed allow for cost saving in terms of equipment time and human resources so that our customer can focus on their core bussines and be assured they'll always remain one step ahead of the world technologies.
On both ends of our business, customers and manufacturers, we aim for long-term commitment. Because we are convinced that real profitable business is done over years; we are not driven by
short term commercial imperatives, we will make decisions in the interests of a lasting and sustainable strategic relationship with its customers.
We will genuinely aim to reduce customer expenses, enabling our customers to achieve best value for their money. Similarly, we will never compromise on quality with the choice of the products we distribute.
Meaning, that we invest time, energy, human and financial resources to actively promote our partners products; but also to ensure our customers we propose them viable solutions that last. Thanks to all the teamwork accomplished we have already established solid business partnerships with various prestigious companies worldwide and we are trusted to be their exclusive representatives in Indonesia.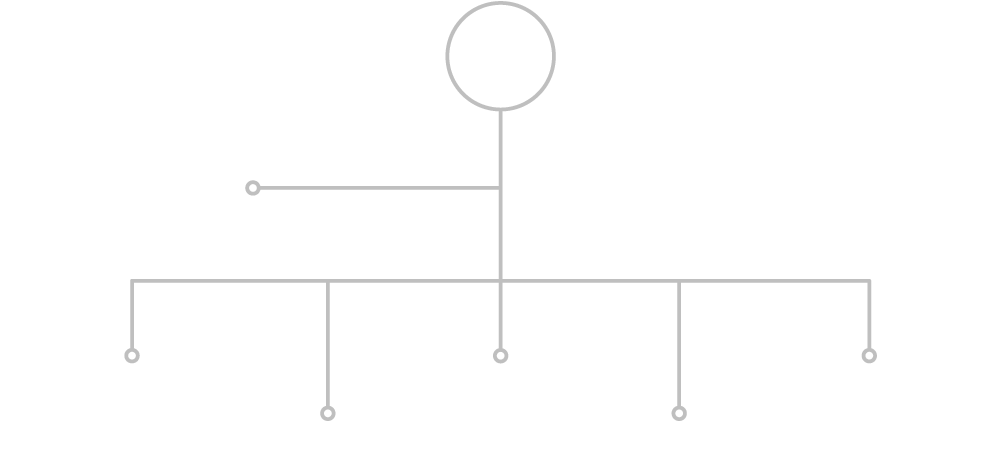 CYBER
Direction Finder GSM and UMTS (Mobile, Portable and Backpack)

Non-Intrusion Media Monitoring Location Tracking

Wi-Fi Interception System
SURVEILLANCE & RECONNAISANCE
Wireless Surveillance Distributing System
INFORMATION TECHNOLOGY
Integrated Secure Prison System

Mini Portable Biometric & Retinal Data Collection Equipment
OTHERS
Body Armor / Bullet Proof Vest

APV / Armored Personal Vehicle

Tactical Communication Systems

Interoperable Secured Communication System

Medium Size Hovercraft for Emergency Responders & Disasters Relief

Compact Portable / Wearable Solar-Powered Charger (Multi Platform)
ENGINEERING
Tactical Military Bridging System

Tactical Water Drilling System

Landing Platform, Catamaran
OUR TEAM
We keep our team reasonably small, but we focus on synergy, complementarity, and teamwork.
RCT is managed by an experienced, dynamic and multicultural group of people with diversified backgrounds in Defense, IT, Telecommunication, Engineering, Oild and Gas, Business Management, International Organizations, etc.
We team-up to deliver a dynamic combination of management, expertise and execution to our partners. We firmly believe that profit and success do not come without trust, and we value long term relationships.
CONTACT US : info@royalcemerlang.com